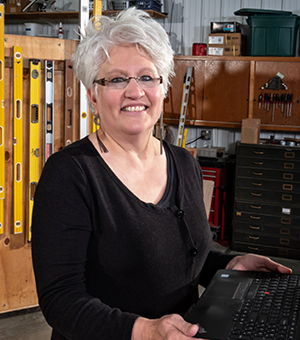 BUSINESS MANAGER/CLIENT CONSULTANT
As the Client Consultant for DuKate Fine Remodeling, Kathy schedules appointments for Mike and begins the process of building great relationships with clients. Kathy is on her second tour of duty at DuKate Fine Remodeling. She served as Office Manager before joining with a partner to turn a food avocation into a popular restaurant in Franklin. She now manages the day-to-day business end of the office. Kathy is dedicated to DuKate Fine Remodeling and enjoying her son, daughter and four grandchildren.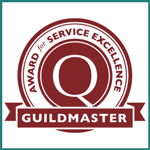 Guildmaster with High Distinction
Guild Quality awarded DuKate Fine Remodeling the Guildmaster with High Distinction in 2008, 2011, 2012, 2013, 2014.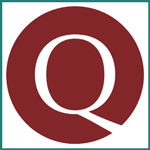 Top 55 Quality Leaders
DuKate Fine Remodeling was named one of the Top 55 Quality Leaders by Guild Quality in 2010.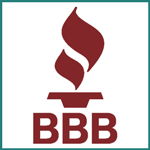 Better Business Bureau Ethics Award
The BBB awarded DuKate Fine Remodeling with the 2007 Ethics award.