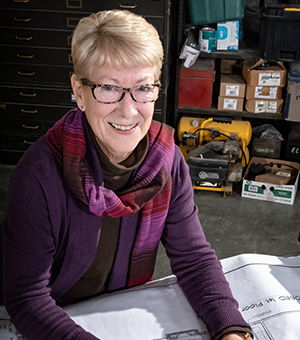 DESIGNER/PROJECT ANALYST-ESTIMATOR
Kay grew up in art and architecture rich Columbus, Indiana, where she developed a keen interest in design. Following high school, she attended Ball State University's Fine Arts program with a focus on Interior Design. During this time she also worked with friends remodeling old houses in order to gain practical knowledge and experience with materials, techniques, and tools used in design and construction. She returned to Columbus to work as the commercial and residential Interior Designer for a group of architects. After starting her family, she moved to Franklin, Indiana, where she and her husband, David, raised four children. During the time her children were young, Kay earned her teaching degree at Franklin College and her Master's in Special Education from Indiana Wesleyan. Kay taught Special Education while her children were in school, all while building and maintaining 40 years of interest and involvement in design and construction.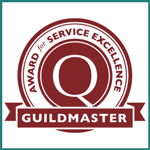 Guildmaster with High Distinction
Guild Quality awarded DuKate Fine Remodeling the Guildmaster with High Distinction in 2008, 2011, 2012, 2013, 2014.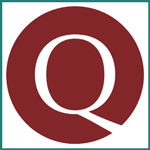 Top 55 Quality Leaders
DuKate Fine Remodeling was named one of the Top 55 Quality Leaders by Guild Quality in 2010.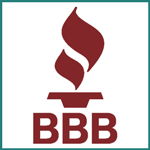 Better Business Bureau Ethics Award
The BBB awarded DuKate Fine Remodeling with the 2007 Ethics award.