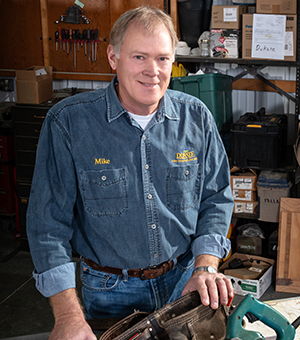 PRESIDENT
President Mike DuKate was born and raised in Franklin, Indiana. A graduate of Liberty University in Lynchburg, Virginia, Mike served on the Franklin Chamber of Commerce board of directors and has earned the National Association of Home Builders designations of CGR, CGB and CAPS. Mike also has served as a past chairman of the board for the Better Business Bureau of Indiana. Mike also teaches courses for the NAHB. He founded DuKate Fine Remodeling in 1988 and continues in his role as President of the company. Mike has been married to Debbie since 1977 and they have five children, Chris, Craig, Amy, Evan and Ryan.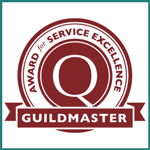 Guildmaster with High Distinction
Guild Quality awarded DuKate Fine Remodeling the Guildmaster with High Distinction in 2008, 2011, 2012, 2013, 2014.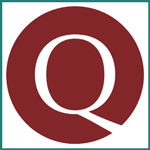 Top 55 Quality Leaders
DuKate Fine Remodeling was named one of the Top 55 Quality Leaders by Guild Quality in 2010.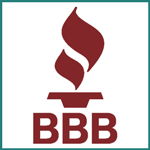 Better Business Bureau Ethics Award
The BBB awarded DuKate Fine Remodeling with the 2007 Ethics award.