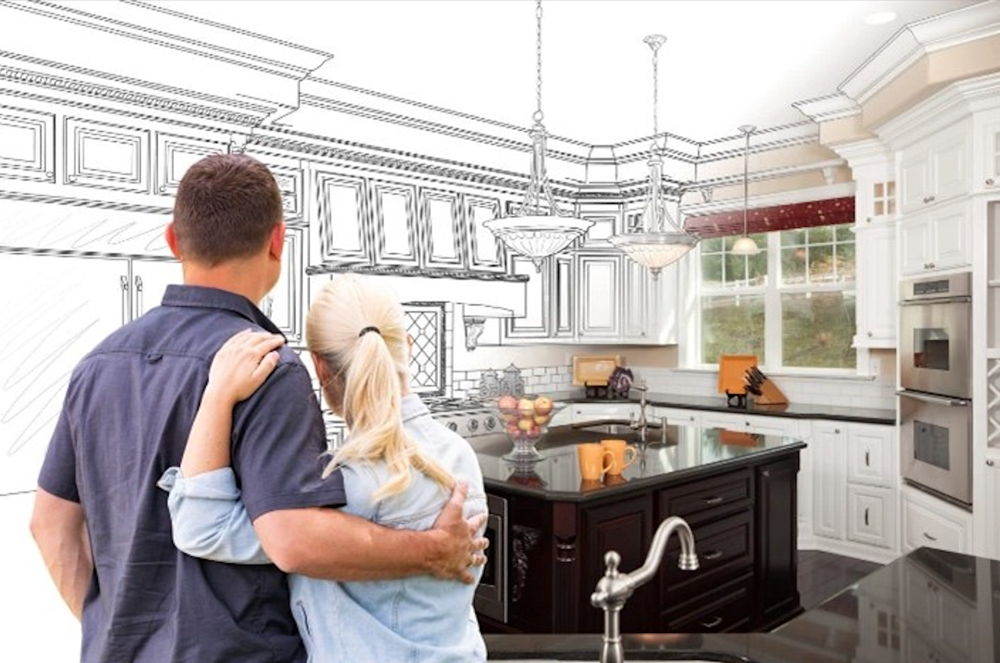 It is an age-old saying that our mamas taught us, "You get what you pay for..."
Unfortunately, fly-by-night contractors can tempt us with bargains on tempting Madison Avenue design ideas - only to bust the budget.
So, how do we protect ourselves?

There is a great resource in the central Indiana area that one can utilize at no cost to the consumer. It is a webpage provided by Remodeling Magazine online called Cost vs. Value.
Remodeling Magazine has done its research. Each year, the magazine compiles the data into a readable format that details various remodeling projects, what these projects cost in the Indianapolis area and what percentage of resale dollars you can expect to recoup from the project should you decide to go forward.
Mind you - all sizes of rooms, various fluctuations in product selections and the like, are all rolled in together to develop an "average" cost for that particular type of project. They have two separate lists, one for medium price range buyers and one for upscale projects which aid the homeowner to better fit their budget.
This page can be found at costvsvalue.com.
Remember, if someone's bid is significantly lower than another, something is off. More than likely you are "going to get what you pay for" and usually that's not a good thing.
This past winter we saw a large masonry project "go south" in a local nearby town. It stalled and resulted in one business that had been a downtown fixture for decades close its doors due to a deadline that was not met. The contractor failed to complete the job and was eventually fired. This delay caused the business to stay closed longer than it could afford. And, it cost the town one of its beloved landmarks.
So, what should remodeling cost? It should NOT cost you everything. Sometimes a low bid will cost you far more than paying the "higher" price.